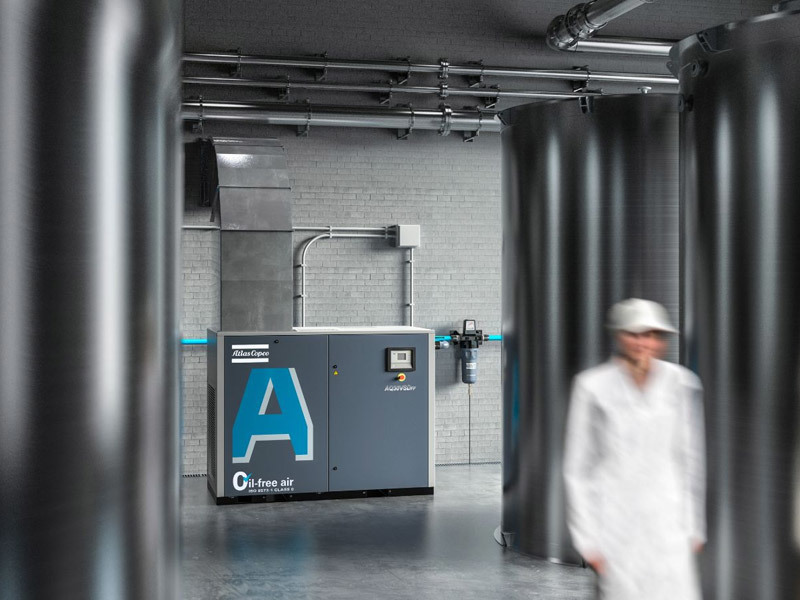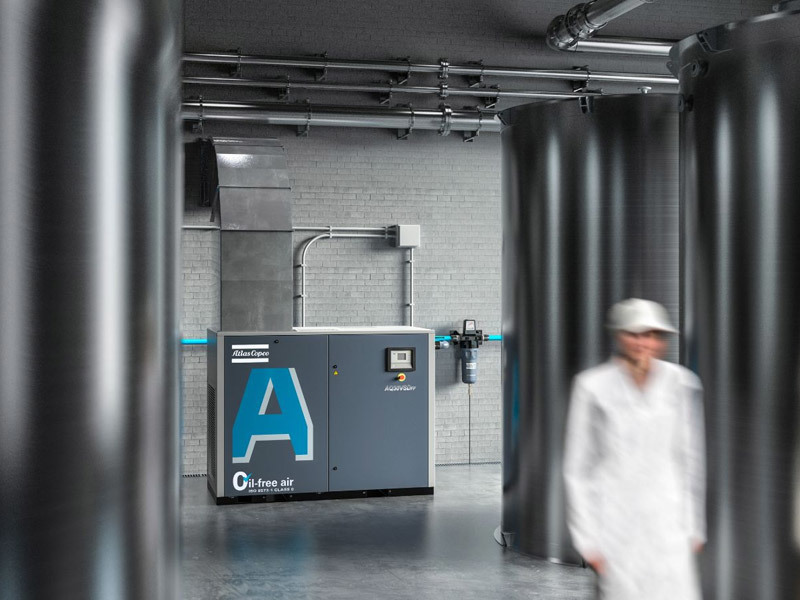 -AQ water-jet screw oil free compressor
---
Atlas Copco AQ water-jet Screw Compressors meet your need for pure, oil-free air. AQ water-jet Screw compressors are energy efficient and suitable for applications that require high reliability and purity.
-AQ water-jet screw oil free compressor
---
► Meet your high requirements for air
The use of ISO-8573-1 CLASS 0 (2010) certified AQ compressors reduces operating and maintenance costs, avoids the risk of contamination, and is able to meet the high demand for high purity air in applications such as medical, pharmaceutical, food, and critical electronics. Can meet your need for high quality air.
► Meet your specific requirements
Elektronikon® controllers meet your specific needs with additional sensors, digital contacts, fieldbus, Internet, and SMS communications. If used in conjunction with ES multiple air compressor controllers, you can optimize the operation of your entire compressor room.
---

Wechat
---
All Rights Reserved © 2022 Tianjin Atpuco Screw Compressor Co., Ltd