With authentic compressor spare parts, air compressor accessories, professional air compressor after-sales service and air compressor maintenance solutions, Atepco is committed to helping customers with less operating costs and more extent to maintain the completion rate of equipment.
● Care for your compressed air system
24 hours a day, 365 days a year, Atepco service technicians to provide customers with compressor after-sales service anytime, anywhere.
● The value of after-sales service of air compressor
If the user has finished the initial design model selection, purchase and installation of the compressed air system, the air compressor has entered the application and operation maintenance stage of the machine equipment. During this period, the operation of air compressors is relatively stable, but the actual application is accompanied by the damage of the power system, mechanical parts and electronic components, and so on. It is very likely to shut down due to sudden common failures, which harm the continuity of production and processing and reliability of use-value returns. Therefore, air compressor after-sales service and after-sales service is necessary. Targeted and timely upgrading and renovation can also create a large number of additional benefits of use value for customers in normal use.
Air compressor after-sales maintenance service and spare parts
Installation and start-up commissioning inspection | | | maintenance training
---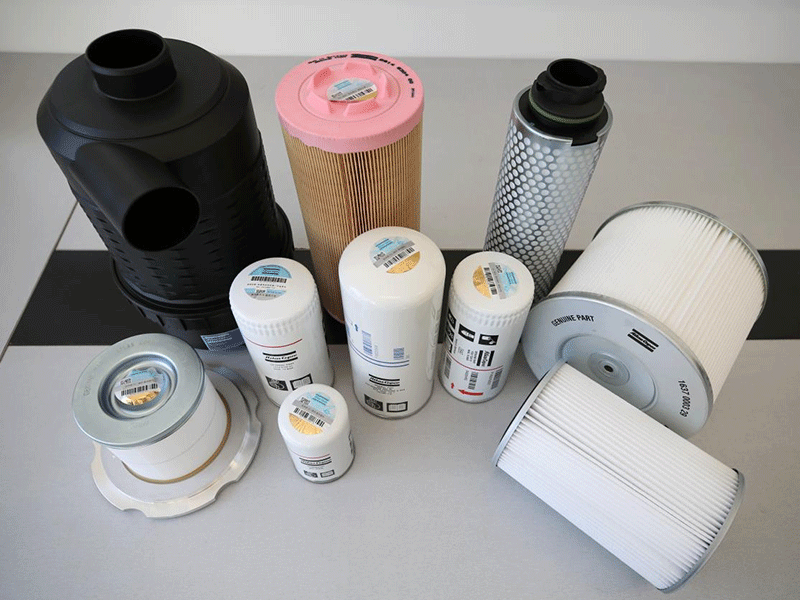 Authentic spare parts of air compressor
Compressor filter and separator filter pipe | | compressor oil, lubricating oil and lubricants | maintenance package | | compressor upgrade Airnet jie to pipeline
---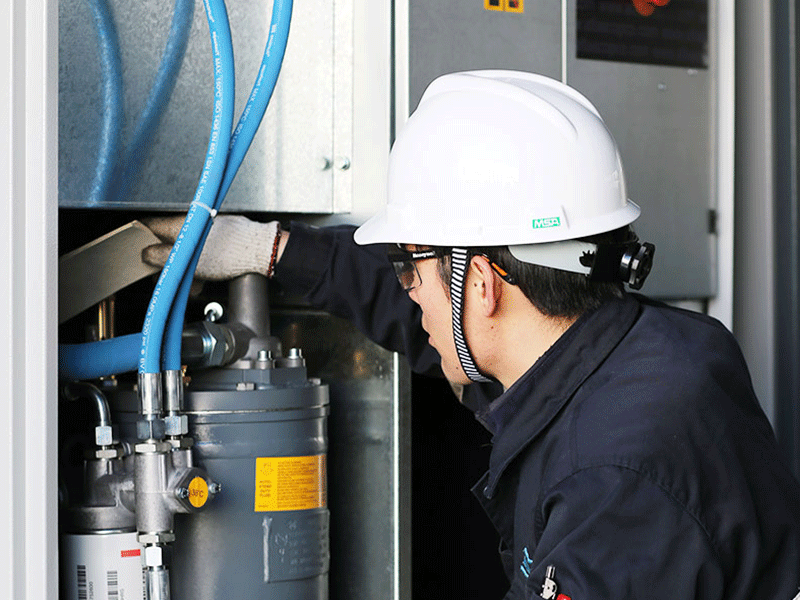 Air compressor service and maintenance plan
Preventive maintenance maintenance plan is fully | | pricing maintenance plan | | the whole package contract spare parts plan
---
---

Wechat
---
All Rights Reserved © 2022 Tianjin Atpuco Screw Compressor Co., Ltd