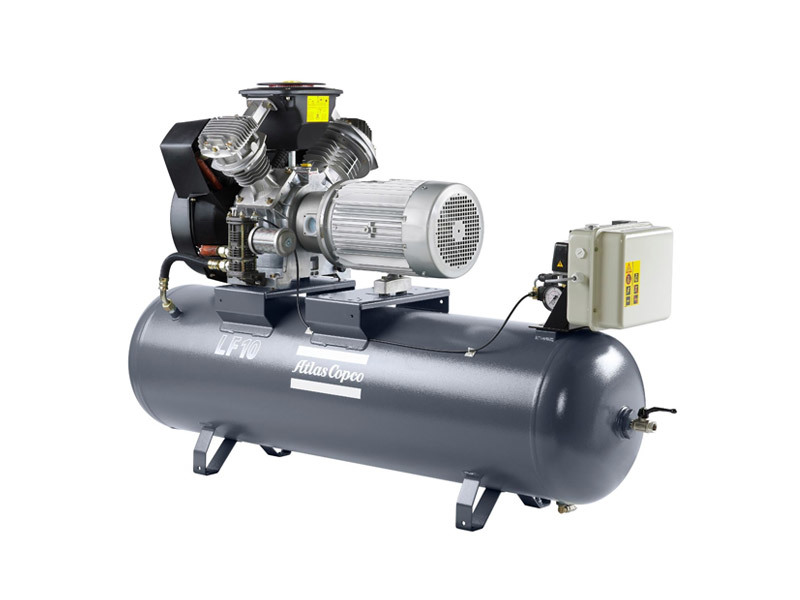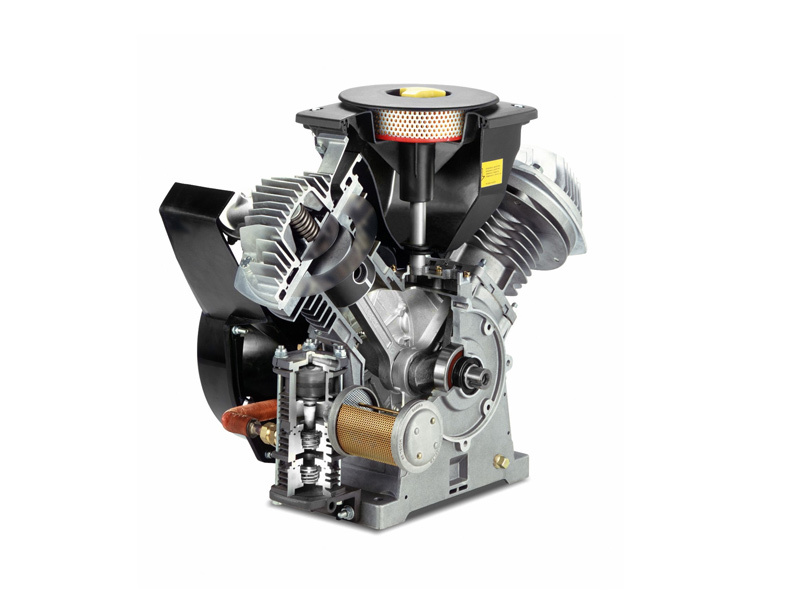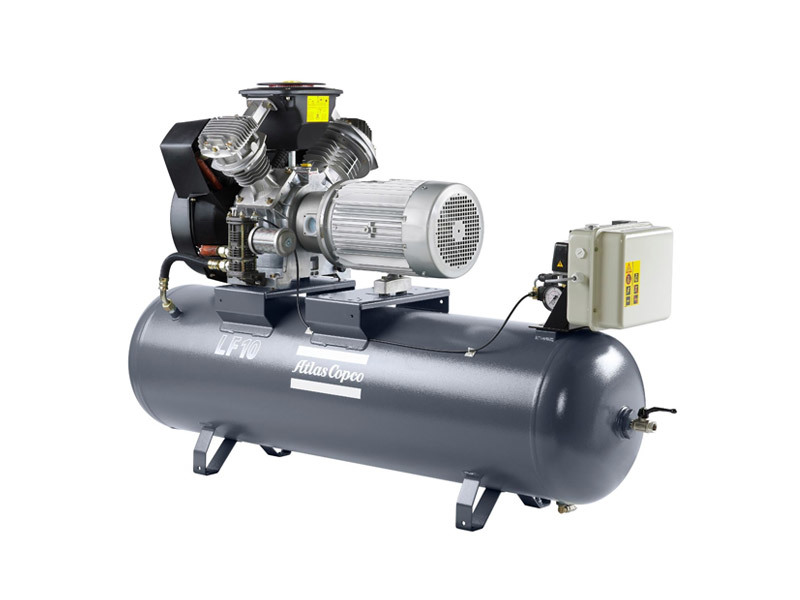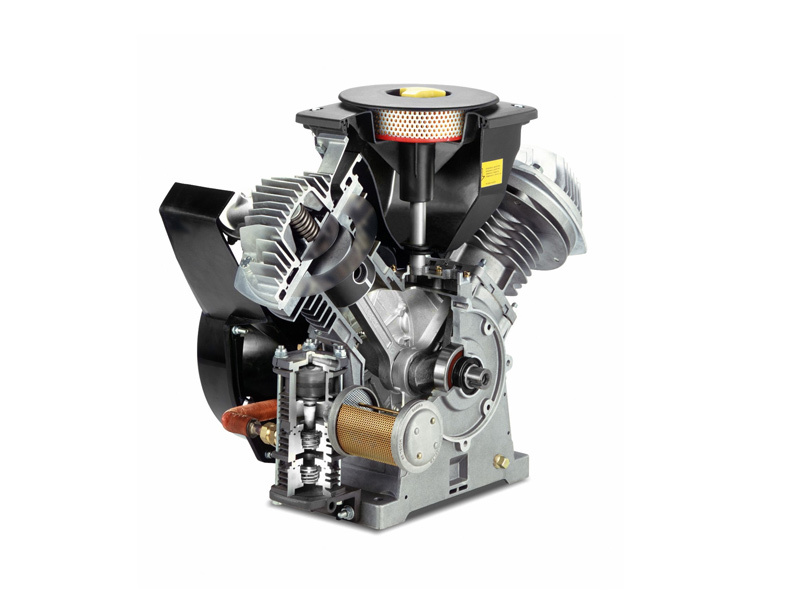 -LF Aluminum piston oil free industrial compressor
---
Atlas Copco LF Aluminum Piston oil-free industrial compressors are affordable and meet the demands of strict oil-free applications. LF Aluminum piston oil-free industrial compressors can be pressed up to 10 bar.
-LF Aluminum piston oil free industrial compressor
---
► Oil-free options
Atlas Copco's innovative oil-free aluminum LF compressor is designed to provide affordable quality air. Air supply with pollutants will lead to equipment performance degradation, resulting in increased maintenance costs and productivity losses. LF, on the other hand, can meet the requirements of strictly oil-free applications.
ø LF oil-free compressor pressure
The LF single-stage oil-free reciprocating compressors are designed for operating pressures up to 10 bar (145 lb/sq inch) and processing capacities of 3.1 to 15.5 L/s (50 Hz) and 7.6 to 38.6 cubic feet/min (60 Hz).
---

Wechat
---
All Rights Reserved © 2022 Tianjin Atpuco Screw Compressor Co., Ltd