Industrial vacuum pumps are used in almost all industries, from food packaging, electronics, glass bottle and can production, paper printing, toothpaste degassing, automotive parts processing, pharmaceutical transportation, plastic extrusion, woodworking, brick and clay manufacturing. Whatever the use, we provide suitable vacuum solutions.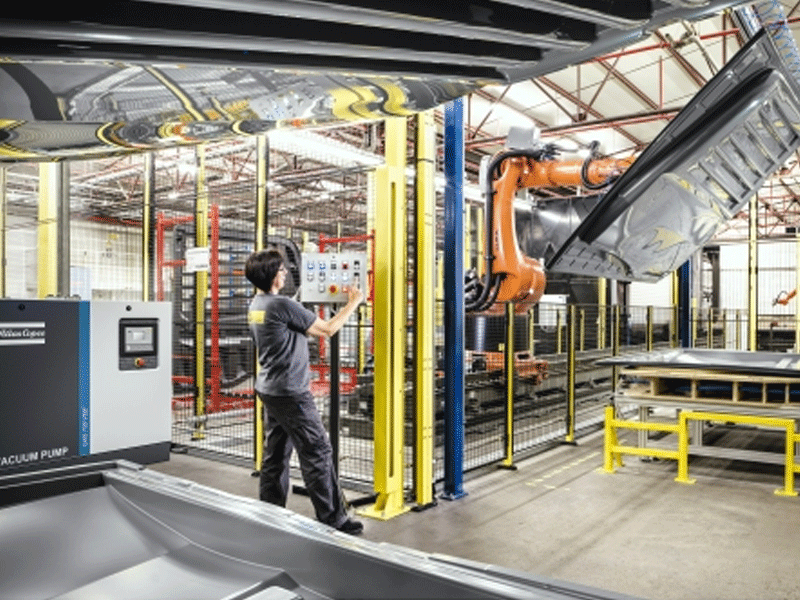 Atlas Copco combines oil-lubricated vacuum pump technology with vacuum technology.
---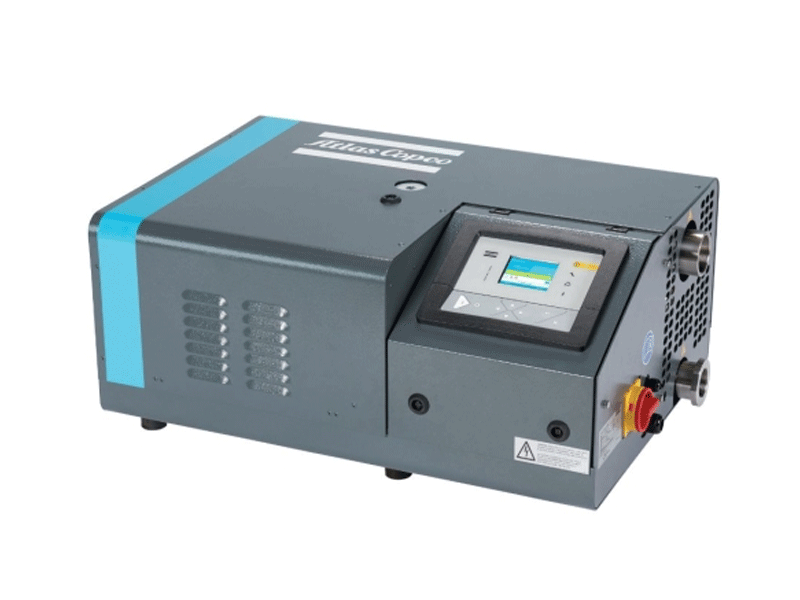 Dry (hydrocarbon free in process) vacuum pumps play an important role in many vacuum applications and environments, and Atlas Copco can offer a wide variety of solutions to meet your needs. The advantage of a "dry" pump is that the main pump chamber is not lubricated, thus avoiding the risk of contamination during the process.
---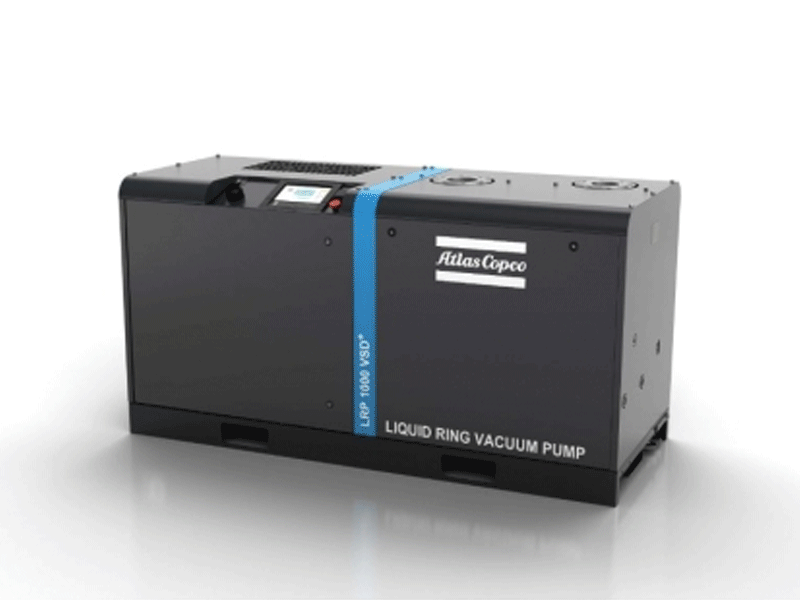 AWS, AWD & AWL liquid ring vacuum pumps are widely used in harsh environments in all industries from food processing to petrochemical to construction.
---
---

Wechat
---
All Rights Reserved © 2022 Tianjin Atpuco Screw Compressor Co., Ltd