Tianjin Atpuco Screw Compressor Co., Ltd
---
More than 30 years of industry experience
Tianjin Atpuco Screw Compressor Co., Ltd was established in 1992. It is the diamond agent appointed by Atlas Copco to sell all kinds of screw air compressors, centrifuges, low pressure blowers, vacuum pumps, moving machines, purification and drying systems and other equipment of Atlas Copco brand in Tianjin and surrounding areas, as well as a full range of after-sales service and accessories sales. And responsible for after-sales service work, including startup debugging and "three guarantees" maintenance business.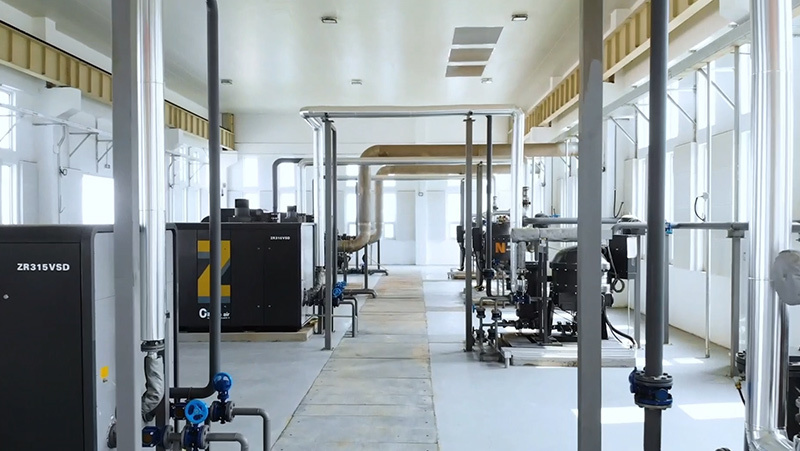 ---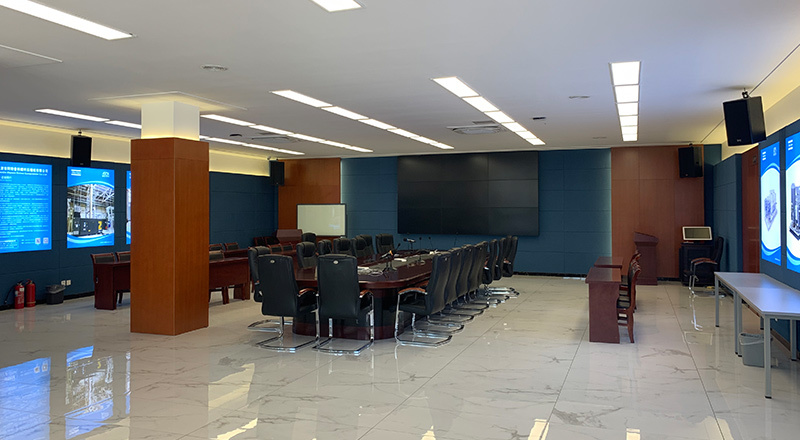 Won the praise of domestic and foreign customers
Our company is located in Huayuan Industrial Park Haitai International Industrial Base, covering an area of 8400 square meters. At present, there are more than 110 employees, including the complete machine department, skid fitting Department, after-sales service department, technical department, engineering department, electrical department, Purchasing Department, Finance department, personnel department, warehouse management Department and other functional departments; Over the past 30 years, our company has established a broad sales network system in Tianjin and the surrounding provinces, offshore platforms, petrochina, Sinopec and other petroleum industries, and has a huge customer base, which has won high praise.
In 2007, our company began to produce air compressor skid equipment with offshore platforms as the center. As our equipment was successively delivered to various projects of offshore platforms, praise and orders gradually increased. In 2008, our company won the bid for several key projects of petrochina. Completed the bidding, winning the bid and subsequent production of the national key projects -- the west and east sections of the second line of the West-East natural Gas Transmission Pipeline. Skid-mounted production has become another pillar industry of our company following the whole machine sales and after-sales service. At present, the skid-mounted air compressor equipment produced by the company has been exported to all parts of the country, and exported to many countries, won the praise of customers at home and abroad. At the same time, we provide products for the military in the production of hydraulic air compressors, which win customers' praise.
At present, our company has a number of senior screw compressor engineers, after-sales service engineers, electrical engineers, refrigeration engineers and maintenance and repair technicians, all employees are trained and assessed, 24 hours a full range of after-sales maintenance services for customers, and there are more than 20 cars for users to service. Our company has entered the user list and models into the computer management network, and the after-sales service staff will check the service for users regularly. On-site inspection every 2000 hours and in-site inspection every 4000 hours. Achieve fast maintenance, accurate service.
Our company has a strong engineering construction team, technical personnel can provide users with air compressor use solutions, including the design and installation of complete sets of air compressor station equipment, training operators and other technical support.
We can provide air compressor equipment energy recovery device, frequency conversion transformation and energy saving programs, and air compressor station automatic control system design, manufacturing and installation and construction services.
Wish our long-term friendly cooperation, we will serve you wholeheartedly.
---

Wechat
---
All Rights Reserved © 2022 Tianjin Atpuco Screw Compressor Co., Ltd